Specific Yachts
Bonita 1888
Crossfield Brothers, Church Hill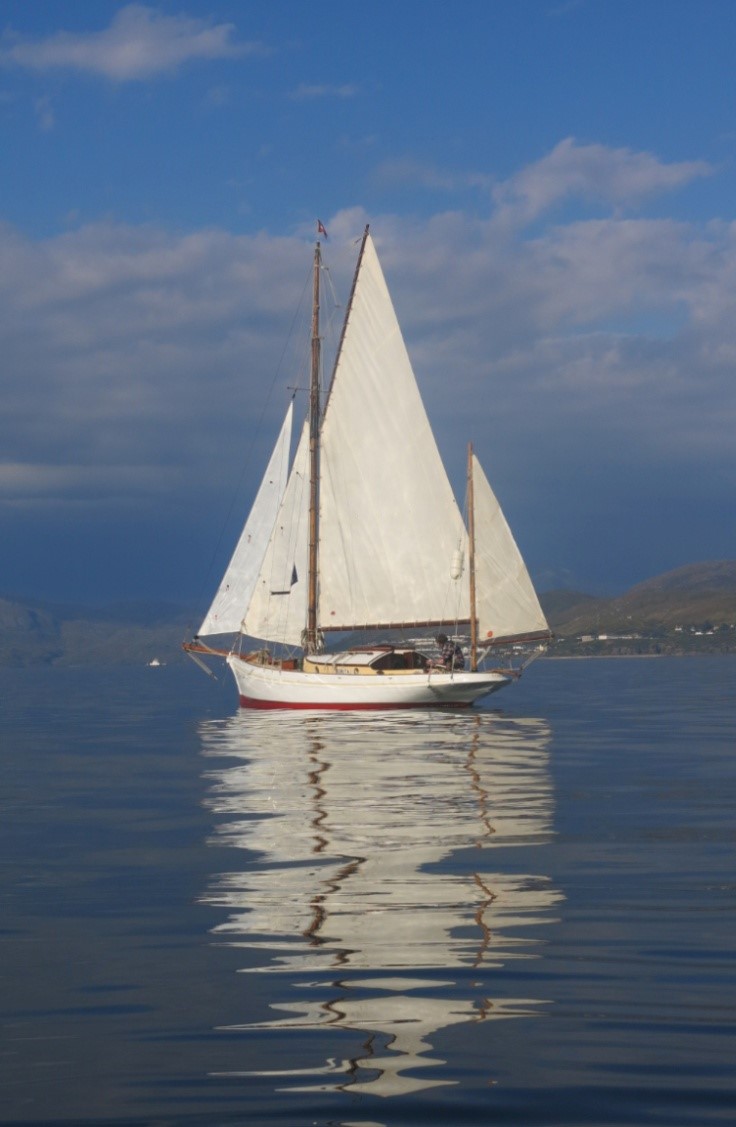 Bonita off Mallaig 2013
Bonita is the oldest boat built by Crossfields still in existence. In the 1890s she belonged to the owner of Holme Island off Grange-over-Sands and was raced at the Royal Barrow Regatta and possibly at Arnside. In 1938 Bonita was bought in Bridlington by Allan Beckett a 22 year old civil engineer, who later played a major role in the design of the Mulberry Harbours used in the Normandy landings in 1944. Bonita has remained in the ownership of the Beckett family ever since and is now kept in Kent. In 2013 Bonita was the oldest yacht to take part in the OGA Round Britain Challenge. In 2016 she went on a Baltic Cruise visiting France, Belgium, Holland, Germany, Denmark and Sweden on the way.
SIR WILLIAM PRIESTLEY AND HER REPLICAS
Sir William Priestley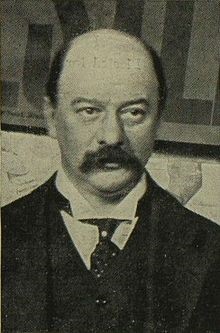 Sir William Priestley being launched at Arnside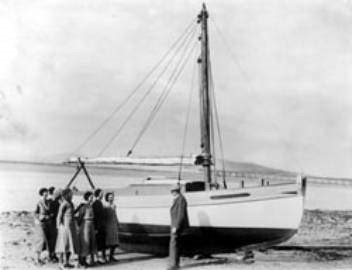 In action off Morecambe (Keith Willacy)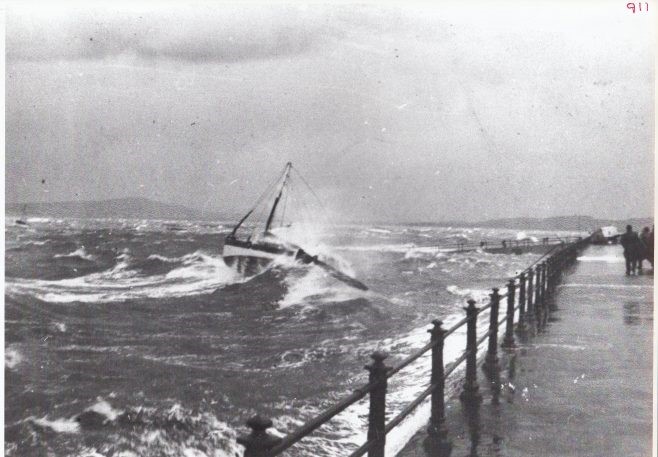 Sir William Priestley, the Morecambe Fisherman's Lifeboat was built by Crossfields in 1934. Lady Priestley donated the money in memory of her husband, a Bradford mill owner, MP and supporter of the RNLI. Six or more replicas have been made of the Sir William in glass fibre using a mould taken from the boat in 1979 by Eric Bergqvist, a Cheshire Boat Builder in return for royalties of £25 for every boat built. Sir William was retired from service in 1987. She is now in Lancaster Maritime Museum awaiting restoration.
1st Gill Yacht. 'Naiad'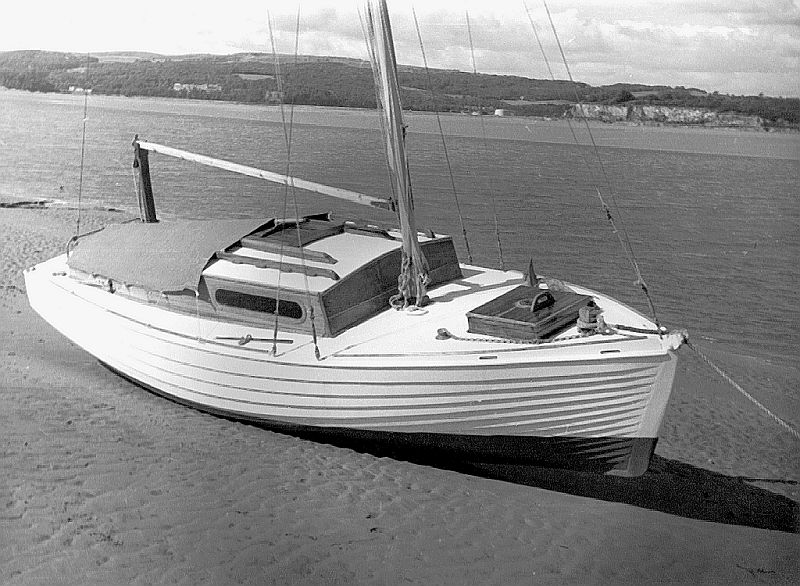 Crossfield Boat Ploughboy of 1902 (Medway)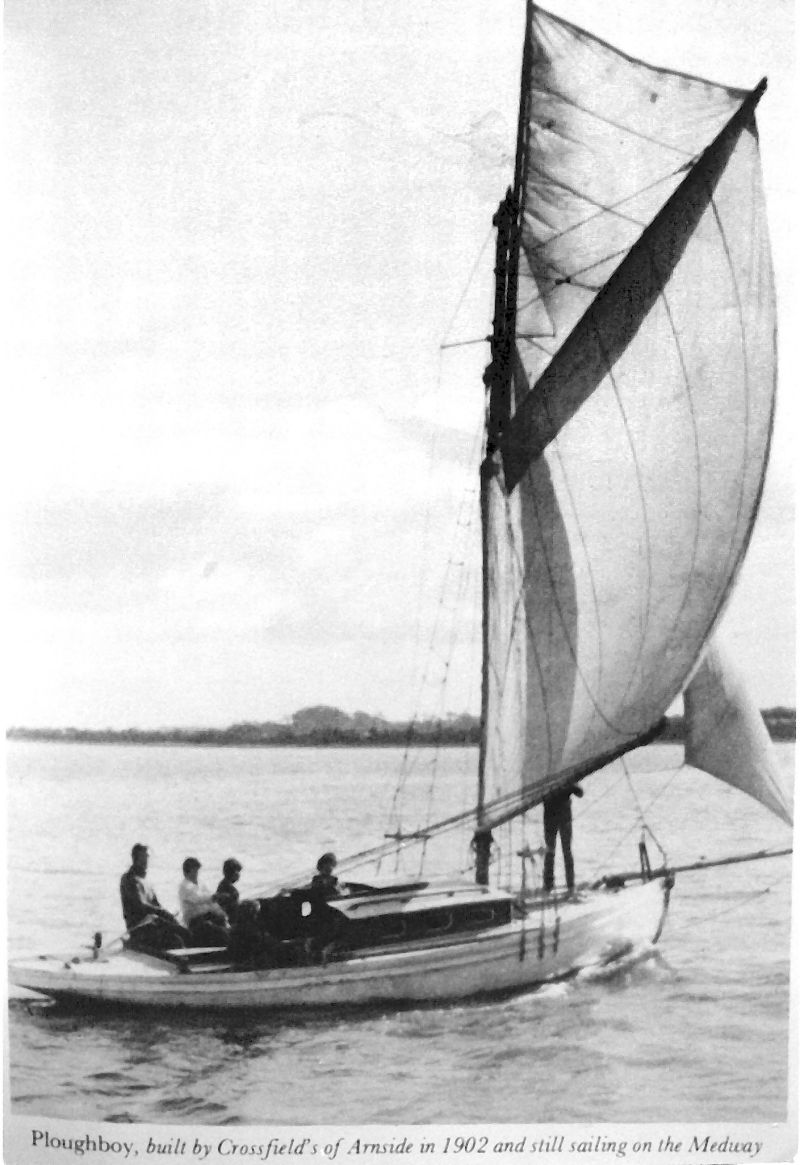 Crossfield 'Nanette' May 1933 3 (Askew)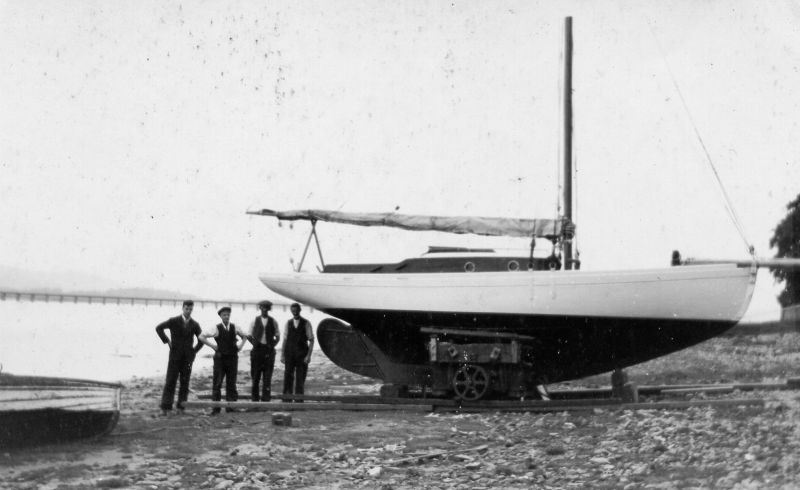 Moya_Arnside_1910 OGA